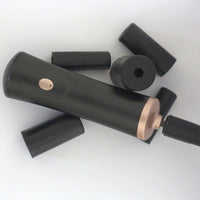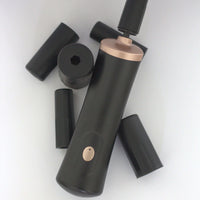 Eye Adore Supplies Glue Shaker is something all Lash Technicians should have. Not only does it save you time - but it will help keep your retention with clients lashes. 
Hand shaking a glue will never mix the glues ingredients like our glue shaker does. A quick 10 seconds with our glue shaker and your good to go! 
Note: Batteries and display stand not included.
PREMIUM PRODUCTS YOU CAN TRUST
Premium products produce premium lashes.
OUR COMMITMENT
To consistently provide well stocked, premium products and outstanding customer service levels.